Are You Ready For A Happier, Healthier Life?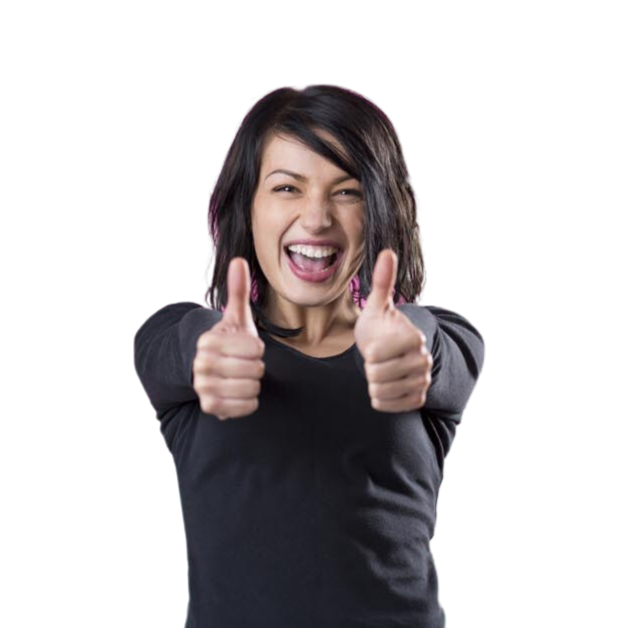 Because we've got your back. Get the expert coaching & counseling you need to discover a healthier You.
Discover a Healthier You!
Fuel your body properly with a medically developed nutrition plan & coaching to help you get and stay lean.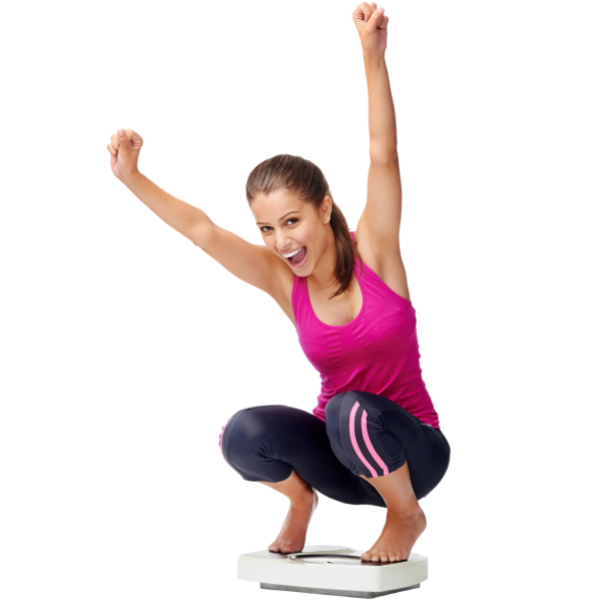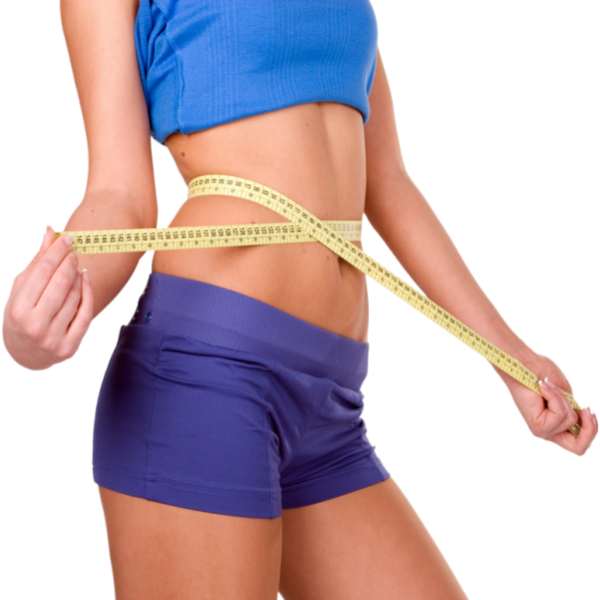 Semaglutide is a game changer – the biggest weight loss news in 50 years. Find out if it's right for you.
Don't miss out on vital nutrients your diet may lack.  Vitamin B can boost your energy, metabolism, & immunity.
A Better Life with Slimdown4Life's Weight Loss Coaching Program
Life is meant for living. If you have struggled with taking off excess pounds, the weight loss coaching program at SlimDown4Life is the last option you will ever need. Based in Greenwood Village, Colorado, SlimDown4Life is proud to offer proven weight loss strategies to help you shed inches and pounds quickly and safely.
Safe & Effective Weight Loss Strategies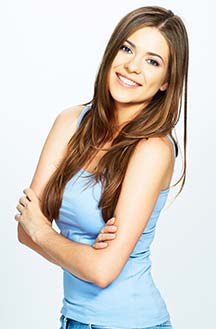 It seems there is always a hot "diet of the moment." From ditching carbs to living off cabbage soup, the diet industry is filled with endless fads that just don't seem to work. Many people who report weight loss are actually burning off valuable muscle and losing water weight. They may lose pounds now, but most end up gaining them back when they return to a normal eating pattern.
At SlimDown4Life, the team has created a medically-designed weight loss protocol that gives you a way to drop fat without losing your lean muscle mass. By empowering patients to make the healthy choices, SlimDown4Life helps you make the right long-term changes. The program is a natural and effective way to achieve results that last for life. Patients enjoy healthy meals for less than what it would cost to eat out or cook on their own.
Proven Methods from Weight Loss Specialists
Turn to the program you can count on. As the Clinical Director at the SlimDown clinic, Howard has achieved personal results. After completing the program, he lost more than 30 pounds, and has kept it off after since. In addition to losing weight, he was able to normalize his cholesterol, improve his sleep and energy, and has never felt better.
Co-Director Heidi Hansford has also enjoyed the results of the Slim Down program. After having her baby girl, she successfully dropped unwanted weight gained her pregnancy. Together, the couple works to promote health and wellness throughout the Denver area.
Visiting the Clinic
Losing weight is easiest when it is done in a natural, healthy, and sustainable way. Many of their patients find that they have improved energy, appetite control, and reduced cravings in just a couple of weeks.
The path to your new life starts today. To schedule an appointment at the SlimDown4Life clinic for your Vitamin B Therapy or nutritional coaching, contact our team today. The clinic is conveniently located at the Integrative Health & Wellness Center in the heart of the Denver Tech Center in Greenwood Village, Colorado.
Contact SlimDown4Life in Greenwood Village, Colorado, to see results from their weight loss coaching program. SlimDown4Life's weight loss strategies make the dieting process fun and easy.