Meet Our Team:
Susan Oxman, Practice Manager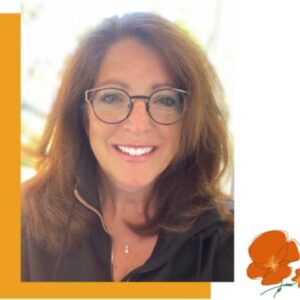 Susan is the Clinic Manager of SlimDown4Life in Denver, Colorado.
Susan's background is in education and she is most a successful Ideal Protein dieter herself. As a teacher, musician and artist, she puts her creative teaching skills to use by keeping patients motivated.
After having seen the success of the program, she is embarking on this journey of committing her time to helping other's achieve that same success. Susan and her husband are Colorado natives, they have two children and a large yellow lab named Jack.
Susan is fully certified as an Ideal Protein Coach, and offers a fresh and very adept perspective- Well geared to help you get your body to an Optimal Health level of performance. She has reached many notable accomplishments in business & in fitness as well. Susan brings many unique skills with her, making her a strong addition to the SlimDown4Life Team.
Contact SlimDown4Life to learn about our proven weight loss strategies. We are proud to present our weight loss coaching program to individuals throughout Greenwood Village, Colorado and also in San Diego, California!
 ______________________________________________________
Howard Flamm, Clinic Director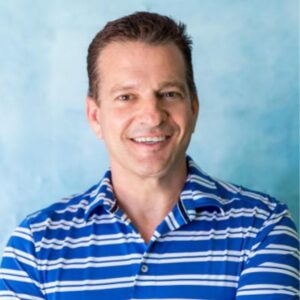 Howard Flamm is the Clinic Director of SlimDown4Life and Ravive Health and Vitality- both here in Denver.  As a clinical nutritionist he has been trained by Dr. Tran Tien Chanh, a French physician who has written 3 books on the subjects of metabolic science and weight management. Dr. Chanh, M.D., Phd, devised his all-natural medical protocol, which is internationally regarded, initially for the French Olympic athletes. It had now been in practice, and clinically-tested worldwide, for over 30 years.
It is thru these teachings that our clinics in Denver have been able to thrive and help our patients lose over 20,000 pounds since opening in 2010; as well as lighting the path for patients' to reverse chronic disease- like high-cholesterol, hypertension, & the onset of diabetes.
As part of our practice-  our Medical Supervisor and Family Nurse Practitioner, Teressa Heisser (N.P.) , is available to review a patients' medical issues, and offer recommendations, if necessary.
Howard has served in the Health Services field for over 20 years. He's committed to helping clients reach their weight-loss goals, naturally restoring health and vitality to their lives.